Small Businesses
Among the top reasons for a website owner to go with SEO (Search engine optimization) instead of paid advertisements is due to what the former has to offer in the long term. Although many still may not be fully convinced, but SEO is how your business will take flight. While there is no denying this fact, still, the question of it being worth it often arises and we have great seo tips using content marketing, keyword research, seo strategy, technical seo ,meta descriptions ,and title tags to drive traffic to your site .
When small businesses face financially challenging times and have to cut down on their budget, marketing gets the first chop. This can steer people to wondering if SEO is even worth all the hassle. Does it deserve all the time, money, and effort they are giving it? In this article, we will dive deep into organic SEO and tell you why it is something crucial for small business.
A Glance at Search Engine Marketing
marketing is generally called SEM and is one of the highly valuable marketing ways to get web traffic. It works with local SEO and digital marketing to get your website index well on popular search engine optimization like Google, Bing, etc. You can see fantastic results for your small business if you play your SEM cards the right way. Jupiter Research conducted a survey, and it states that 81% of users discover websites via search engines. This statistic clearly demonstrates how one must have a presence. You can earn that presence with local SEO or PPC (pay per click) advertisement.
What is SEO?
SEO is the optimization of a website to make it extra search engine friendly. It encompasses a broad range of aspects from link building, better ranking to keyword optimization. All these may take time to work successfully, but if done right can bring ultimate victory. Google has intricate algorithms to index websites, so SEO strategies change constantly. This implies that your website's search engine ranking could vary if an algorithm update is up. However, website owners who optimize utilizing white hat SEO methods might find their website ascent through the ranks effortlessly and without needing to pay for this privilege.
What is PPC?
Next comes PPC, which is the method of purchasing ads and sponsored links visible in the Search Engine Results Pages (SERPs). PPC can vary owing to where you bought the ads from, however, when you buy them on Google, you can also bid on the keywords appearing in the search findings. The rules are simple, the higher a bid for a keyword, the bigger the chances of it ranking better and emerging on the first page. PPC also lets businesses get their message across to a big populace in no time. However, you must remember it can get rather expensive.
There is no guarantee that either SEO or PPC will land you a front-page instantly, but they can help you appear in front of your targeted audience, which can turn out the better outcome. SEO and PPC can demand varying amount and effort for their desired performance, their cost, and the time they require to show results. Which one should you opt for is dependent on your budget, circumstances, and what kind of business you own.
The Cost and Time Benefit Difference
The central advantage of PPC is the quickness with which you can publicize on the search engines using multiple keywords. In driving a PPC campaign, it is easy to emerge on SERPs first pages for an abundance of related keywords in mere minutes, though all of these keywords will have a different price. Thus, you may discover that you are spending some pennies per click on one campaign and some dollars per click on the other. This approach is not budget-friendly and definitely not for the faint of heart. If you have tons to spare, then it is for you.
Comparing all that to organic SEO, you can see an immense difference. While an SEO campaign could take longer to give results, the Search EngineS Marketing Professionals Organization (SEMPO) calculates that 11% of advertisement money is spent on organic search and 87% on PPC. Therefore, if there is $1 million of expenditure on SEO, then it can be $10 million on PPC. When you contemplate how effective organic search of SEO is and how it does not break the bank, it emerges as a victorious strategy for long-term benefit.
Appreciation for Organic Results
It is a simple fact that organic results are more respected and hence can build better trust with your visitors. Research depicts that organic results are eight times more likely to get a click than PPC results thats why we suggest seo for small business . When you type your query in Google and hit enter, you will always gravitate towards the naturally occurring results rather than the sponsored links or ads, even If they show exactly what you seek that why seo for small business is so powerful.
This is probably due to search engines users slowly understanding the difference between organic and paid findings and realizing that organic ones can be more helpful and valid. The situation of the advertisement can also play a major role in why organic results will get the click. Researchers state that visitors seldom pay attention to ads on the right area of a screen.
If you talk about conversion rates, PPC seems to accomplish better. Paid search results are more probable to convert clickthroughs than natural search. Nonetheless, this can be owing to the landing page and the text being optimized by the advertiser by using keyword research to help with organic traffic as a marketing strategy seo for small business.
SEO's organic results still work for a bigger percentage of clicks. So, if your deciding factor was purely based on seeing the conversion rate between organic and PPC, the better option can be organic.
However, a better practice can be to go with a blend of both SEO and PPC, so while one strategy takes time, the other can bring results.
When Should You Opt For PPC?
While organic search is considered as the ideal choice for small businesses, there can be times when it is smarter to spend some money on PPC. If you just launched your company, a PPC campaign might help to build brand awareness fast. Alternatively, a new product release or service on your website can also support you to gain quick publicity with PPC.
A good aspect of PPC is that you can turn it on and off or run it on specific days of the week. For instance, if you operate a cafe business and give discounts on Mondays, you can rest assured that your ads will always display on a Monday. You can further modify your campaign funding any time, so if the business is doing well, you can amp up the advertising budget to lure more customers.
PPC can be a better choice for companies that retail products rather than services. Lastly, if an algorithm update affected your site, you could consider executing a PPC campaign until you recover from the traffic loss.
Conclusion
So is SEO worth it? Yes! While it can take longer with an SEO campaign to see any results but getting organic results is absolutely worth all the time and effort. With SEO, your website will appear more reliable and trustworthy, causing visitors to keep coming back. It is also much more cost-effective and can garner more clicks than PPC. Although you will not land a top rank instantly, it will still benefit your business a lot and for a long.
However, it still all boils down to what strategy will suit your specific domain the most. Both campaigns have their unique valuable aspects, which can help you get a broader web presence.
View MRC SEO Consulting in a full screen map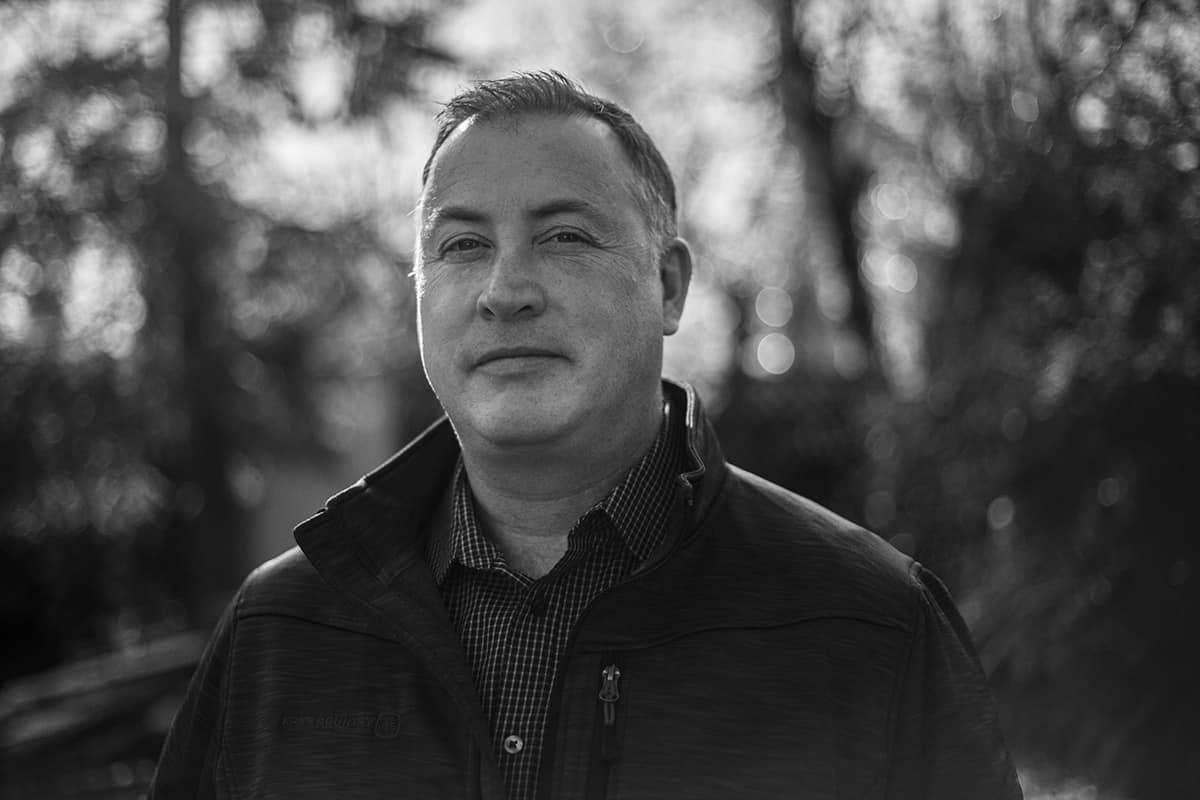 My name is Michael Chrest , I am the owner of MRC SEO Consulting  , I have been working with websites since 2005 and started with a technical background in IT. Having worked with hundred of websites , doing design , technical work and search engine optimization I know what is required to get your website ranking. I spend a lot of time learning new SEO practices to keep up with the constant change Google put in place. Give me a call and let me show you what I can do for you.