How to Grow your Businesses?
The ripples of the time change our dynamic business practices and often introduce new technological trends and strategies. Although this change is beneficial, this makes it grueling to determine which trend to adopt for the business' growth.
The sheer number of different tools, methods, and strategies is indeed confusing, especially when you don't have much insight into the industry. You may question yourself whether SEO and other traditional marketing practices are still in fashion or not. Whenever a trend is introduced, business owners tend to renounce the outdated methods and hastily adopt the new ones. That's why learning what's new in the industry holds paramount importance to compete with your rivals.
Even in 2020, Search Engine Optimization retains its value, even though some methods and practices have been replaced. It tells us that the landscape is shifting, and we must go with the flow to thrive. For instance, after Google's Bert update 2019, the focus of optimization is shifted from keywords to content based on the internet search.
Dominating Search Engine with Local SEO
In terms of customer acquisition, SEO still ranks on top of local businesses. In our opinion, there is not a better way to increase visitors than to outshine your rivals in the locality.
The search engine results on Google are personalized for every user, depending on the geographical location. Local SEO techniques help you direct these customers around you to your website. But you will only dominate the local market if the optimization is carried out correctly.
Use local keywords, put up high-quality content, collect positive reviews, construct a Google My Business profile, and use backlinking techniques to enhance your local visibility. If done perfectly, you will be able to outrank competitors and conquer the local search.
Content Optimization for User Search Intent
Google's search engine algorithms are evolving with a better understanding of the search queries that take the context of the search into account. The 2019 BERT update revolutionized the way the search engine worked — it now scans the content of the website and shows the most relevant result that the user is searching for. It doesn't rely on the frequency of the keyword anymore, but the intention behind the query.
Therefore, you must aim to answer the customer's question and provide what they are looking for rather than targeting random keywords. For instance, if you are creating content on the keyword "effective SEO practices," then the best way to get ideas is to Google this keyword and analyze the results. Examine whether the top-ranked websites are service providers or blogposts. Determining this will give you a clearer picture of what type of content surrounds that term, thus making it easier to devise high-quality yet relevant work. The content should answer and provide solutions to what the customers intend to find. For example, if you are a service provider, the content should include introducing your services, why the people choose you, and how you stand out from the rest of the competitors. Blog posts, on the other hand, should contain information like what the topic is, how the particular thing benefits you, how it works, and everything the customers want to know regarding the topic.
The update has proven fruitful for business owners and bloggers who rely on organic digital traffic to create sales, leads, and revenue. So, by putting up the most relevant content that provides answers and matches with the audience's needs, you can rank higher than your rivals.
Embracing Multi-Channel Strategy
Relying on a single channel for organic traffic is a huge gamble for your business. What happens when that source vanishes? Your whole business will falter as a result. That is why it is wise to take a multi-channel approach — communicating the audience through a variety of sources.
Agreeably, Google search is the top source of organic traffic, and it isn't disappearing like other sources anytime soon. So, it would be immensely useful for your business to use SEO along with other traffic channels. Not just your current campaign will continue to show results, but SEO will also open doors for new leads.
Expanding Brand's Reach
Statistics from a 2014 survey shows that around 84 percent of millennials hate and don't trust traditional advertisements. It is quite evident that new generation buyers aren't impressed by the old-school marketing strategies like email spam, paid ads, and even cold calling.
As opposed to these aforesaid annoying marketing tactics, SEO doesn't interrupt your surfing on the internet or forcefully smack an advert on your screen. It is a much more sophisticated way to dominate the market and attract customers to check your content or services out.
Moreover, you can also expand your boundaries and widen your reach by focusing on long-tail keywords to lure dense traffic. Targeting comparative or question-based keywords strengthens your position in the market. As such, keywords are high in demand, they help you take down your competitors and earn their part of the traffic.
On the other hand, ranking for descriptive keywords can also help you grow by leaps and bounds. That is because a wide audience searches in a descriptive tone, considering that is how we converse. For this reason, broad terms keywords are highly competitive, and it may require elbow grease to rank for them. So, it would be best to focus on long-tail ones first, and when you have acquired decent traffic, you can move on to the descriptive keywords.
Why We are the best at SEO across Canada , MRC SEO Consulting
As the top Search engine Optimization Company across Canada we help your clients find you, your company's website should have the highest visibility possible. Our SEO experts and digital marketing methods are perfect for companies that want to attract clients both locally in Abbotsford BC and with a more geographically decentralized approach. Take a look at how seo experts process for a typical website looks like (keep in mind that composition of each stage differs for every project that we work on):
Analysis and keyword research choosing the best match for your website
Optimization of technical side of your website
Preparation and optimization of a high quality, engaging content
Adjustment of URLs to make them more digital marketing friendly
Internal link building Image and Video SEO optimization
Tailoring of tags, titles, headings and many, many more 'little things'
Of course a good local SEO cannot take place without a good 'off-site' local SEO, which consists of creating high quality, valuable link building extremely precious for your site in the eyes of Google or any other search engine. The offsite seo solutions are long term usually looks like the following (in short):
Research of the link profile of your competition
Acquiring quality links to your website
Publication of Press Releases, guest blog posts
Tracking of SEO efforts results, constant adjustment of the process.
optimize google my business listings
Ensure web design is what google needs!
As you can see, SEO demands a lot of work and expertise, but the results are tremendous. Although the process is demanding and at times even challenging, the benefits like traffic to your website , you'll reap after you successfully rank high in search results are massive.
Conclusion
The marketing landscape shifts whenever a new technology or tool is introduced. But SEO is firmly holding its position and isn't going anywhere, though it is evolving. If you want dense traffic to visit your website or blogpost, SEO could be the driving factor.
For those who have locally focused businesses, it can prove substantially beneficial to knock out competitions. You can utilize specially tailored content along with a solid SEO strategy to attract more customers as well as widen your reach. In a nutshell, it helps your business to reach unprecedented heights.
View MRC SEO Consulting in a full screen map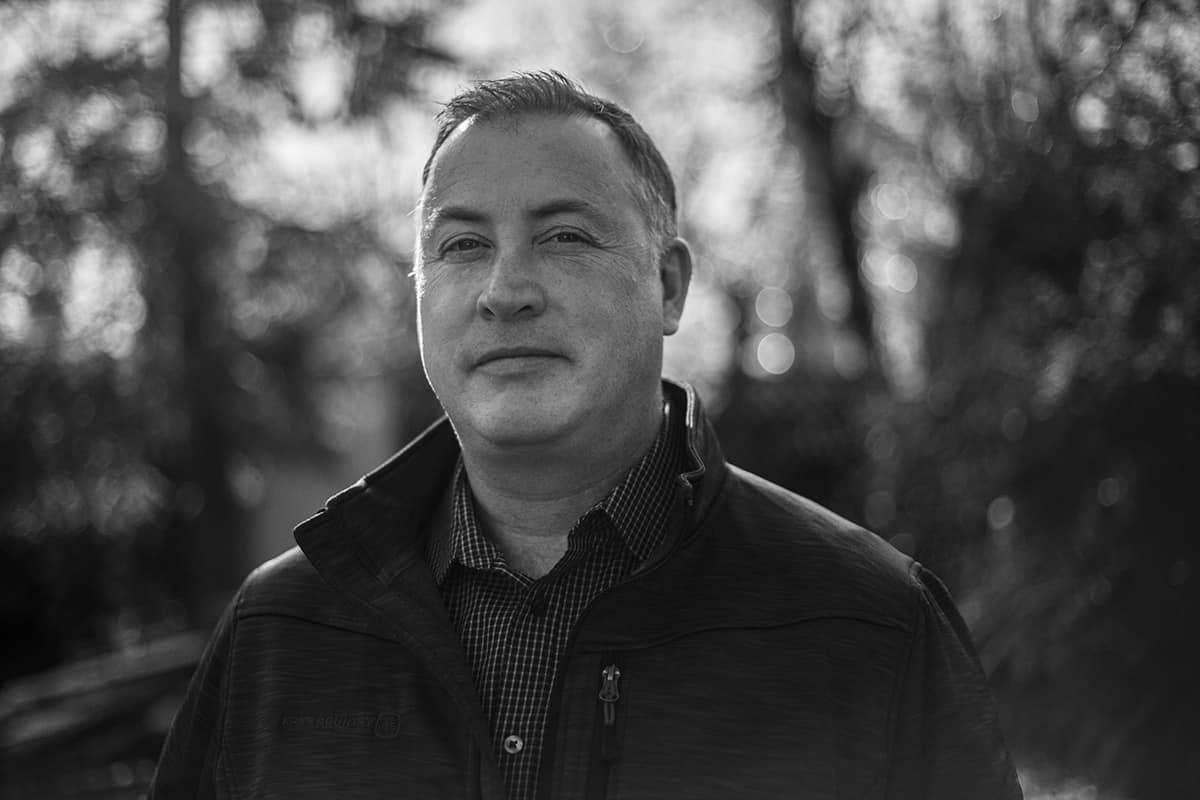 My name is Michael Chrest , I am the owner of MRC SEO Consulting  , I have been working with websites since 2005 and started with a technical background in IT. Having worked with hundred of websites , doing design , technical work and search engine optimization I know what is required to get your website ranking. I spend a lot of time learning new SEO practices to keep up with the constant change Google put in place. Give me a call and let me show you what I can do for you.