Optimization E-commerce
E-commerce is the hub of shopping and marketing in this globalized world. When people need a certain product/service, they resort to Google. As they input their query, Google presents the best results. It helps them explore and compare the options to pick the best one, making an informed purchase.
As part of the e-commerce world, you must realize the importance of appearing on the 1st search engine result page (SERP). Just being on the web is not enough. You need to make sure that you are visible and findable. That's where SEO for eCommerce comes in!
Here are some useful SEO tips for e-commerce stores to make you rank higher:
1.    Include the Right Keywords
Keywords are still the most important SEO element. However, using the right keywords in a balanced manner is the key. Make sure you do not stuff keywords throughout the content and make it appear unnatural. You should include primary keywords in titles, product descriptions, and headlines, whereas for the rest of the content, focus on LSI keywords.
This makes it easier for a search engine to crawl through and understand your content. Also, it keeps your content valuable and informational.
2.    Ease your Site Navigation
Internet users tend to navigate a website that has an easy and simple structure. Creating easy navigational paths and a simple site architecture makes your website navigable. It is good for customers as well as for the search engine.
When the search engine finds your website easy to navigate, your SEO ranking increases, which makes you appear in top SERPs and, thus, enhance the flow of traffic.
3.    Build a Strong Homepage
The homepage is a significant web page for e-commerce websites. It plays a great role in shaping the impression of internet users. Your homepage should provide an easy way to all your web pages, present what you have to offer and assure great customer support.
Thus, homepage content must be informational and catchy. Include significant keywords, have an SEO title tag, and write down an attractive business description. These little things help build a strong homepage.
4.    Optimize Your Products
Never fail to optimize the products you intend to sell. This is especially significant for seasonal products and newly launched products. Optimizing your products gather large traffic. Focus on the product name. Include it in the SEO title and URL.
This also helps when you get traffic from another source. Your audience is likely to click on the link that includes the product name in the title.
5.    Add Relevant Images and Videos
Images and videos are the most important elements in the digital era. Be it your product page or homepage, images, and videos grab attention. More than half of your traffic comes after images and videos. Almost 70% of people prefer watching a video rather than reading the content to gain the required information.
This way, it helps in better SEO ranking of your e-commerce store.
6.    Include FAQ Pages
FAQ pages are the backbone of e-commerce websites. To make your business value-driven, it is important to answer everything a visitor might have in mind. Include FAQs regarding product features, benefits, and website security policy, shipping, and customer support.
Adding FAQ content results in conversions on a higher rate. As you satisfy your customer and deliver his needs, it results in confident purchase leading to more sales.
Tools such as Answer the Public help you find all the commonly asked questions about a certain keyword.
7.    Get Help from Reviews and Testimonials
Reviews and testimonials are a good SEO practice, as well as add to the credibility of your e-commerce website. Testified reviews enhance customer confidence in your products and services.
Reviews also act as a marketing strategy. If you have good products, make sure you include reviews on your website. Reviews and testimonials allow customers to compare the products. So, you end up making sales one way or another.
8.    Make Your Website Responsive
Mobile friendly is sales friendly. Having a responsive website design is very important. It makes sure that your website is accessible and delivers great performance no matter which device the visitors access it from.
Not having a responsive website can make you lose a lot of traffic. Almost 60% of traffic comes from mobile devices. Today, people prefer buying on their smartphones and tablets as it is easier and faster.
With responsive web design, you are good to welcome traffic from all the kind of devices. However, make sure that your website design is equally easy to navigate on all the devices.
9.    Enhance Page Speed
Slow and steady wins the race? Unfortunately, it does not apply here—only the fastest wins in the eCommerce world. Around 95% of people click on the 1st result they see on the SERP. To make it to position 0 and featured snippet, you require not only related keywords but also faster page speed.
Suppose you appear somewhere on 1st result page, and a user clicks on your website, your website should load in less than 3 seconds. That's what SEO requires. Nowadays, no one waits for a website to respond as there are thousands of alternatives available.
10.  Utilize Right SEO Tools
SEO tips and strategy work only when you utilize the right SEO tools. Several tools help you find keywords, improve your visibility, and allow good analytics. Some common SEO tools include UberSuggest (helps you find best keywords), Ahrefs (tracks your SEO strategy), ScreamingFrog (finds site problems such as broken links, duplicate content, and absent meta-description) and MOZ (tracks competitors' progress).
Using these SEO tools rightly helps you adhere to e-commerce SEO requirements!
Final Thoughts
Making your e-commerce store successful is not difficult if you follow the right SEO practices. With the above tips, you are in a good position to shape a practical SEO strategy for your e-commerce website. Follow through, keep a check, and regularly analyze the results. It will make a huge difference in your sales and profits!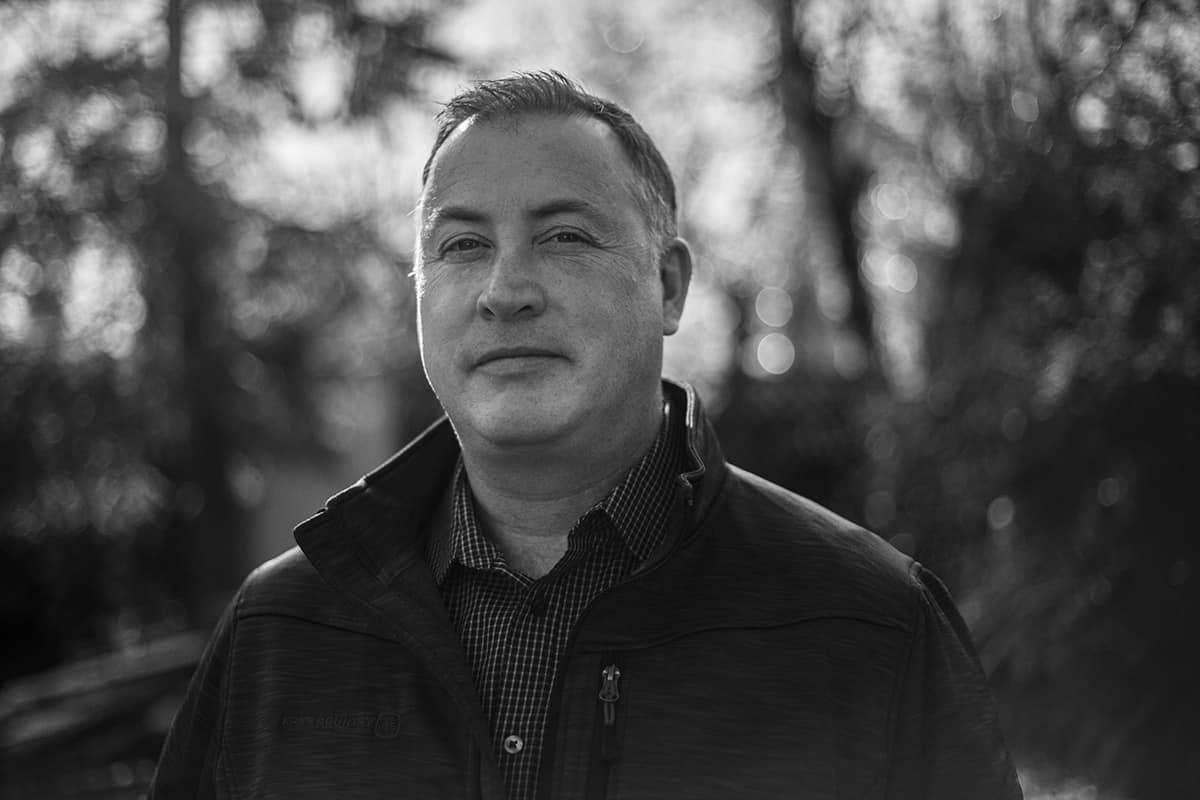 My name is Michael Chrest , I am the owner of MRC SEO Consulting  , I have been working with websites since 2005 and started with a technical background in IT. Having worked with hundred of websites , doing design , technical work and search engine optimization I know what is required to get your website ranking. I spend a lot of time learning new SEO practices to keep up with the constant change Google put in place. Give me a call and let me show you what I can do for you.