What Are the Top 5 Things to Look for In a Expert?
Introduction
No matter how much content you put up on your website, if it is not alluring enough visitors, then it is pointless. All your investment will go down the drain without an effective SEO strategy. It may be best to hire an SEO expert to take your business to the next level. But selecting the right option is not an easy job. In this article, we will help you choose an appropriate SEO consultant, firm, or individual that is fit for this position.
Essential Traits of An SEO Expert
1)     Many Years of Experience
Nobody becomes an SEO expert overnight. It requires years of experience and insight into the system. Still, the market is saturated with fresh agencies that call themselves an expert, but in reality, they have no idea what they are doing. It takes many years to understand the bigger picture of the system and how search engine optimization works.
Only an expert would be able to tell why the website is not getting enough traffic. Moreover, he would pinpoint the weaknesses and flaws in the content and help improve the overall performance of your site. He would put forth strategies to overcome the weaknesses to attract more potential viewers, which an inexperienced consultant can never achieve.
If the expert has been serving the industry long enough, then he should be able to provide a success record. You should check if he could help other firms in gaining traffic or not.
2)     Well-Rounded Knowledge and Perspective
To successfully help your site grow, the expert needs to have well-rounded knowledge about all marketing strategies. It would be essential to move forward and adapt to the ever-changing world of SEO. Furthermore, he should have a deep knowledge of marketing culture, visitor phycology, web design, web analytics, web development, business models, content marketing, and many more. With all these traits, the growth of your site would be unstoppable.
3)     Deep Understanding of SEO Levels
One dimensional SEO strategy will not be adequate to convert the visitors into potential customers. For that, the expert should need to understand all three levels of SEO. Here are those levels:
Technical level: It includes the site's structure and the relative content, which defines how the system will help index your content.
On-page optimization level: On this level, the site is optimized using HTM tags, keywords, and sub-keywords.
Off-page optimization level: It simply includes link building procedures.
To maximize the success of your website, you would need someone who can understand every SEO level and put forth a multi-dimensional SEO strategy. It would be the responsibility of the expert to minimize the issues that are impeding the traffic and help renovate the whole structure and content of the site according to the SEO approach.
4)     Fitting in With the Company's Culture
The new contractor should be a team player that understands your company's culture and the nature of your business. Before hiring, you should explore his personality and judge if he's going to fit or not.
5)     Good Communication Skills
Whatever change your website requires, the expert should communicate well with others and be able to explain the bigger picture clearly. He should get his point across other management authorities, and it is only possible through excellent communication skills.
Why assistance you expect from an SEO expert?
To make your content and website Search engine friendly, you would require constant assistance from a professional Here are a few things in which the experts can assist you with:
Title tags: It is the headline that displays after the search is implemented. It should be captivating enough to compel users to click inactively. So, getting the right tag is a lot harder than it seems.
Meta tags: It is another factor that defines the appearance of your website. After seeing good meta tags, viewers will be inclined to visit your site.
Descriptive tags: The descriptive tags also hold great importance Just like the ones we have discussed above. Only an SEO professional can get them right.
Quality content: To achieve high search engine rankings, high-quality content is the most important part of any website. Only an expert can tell whether the content on your website is good enough to lure traffic or not. He can get rid of any weaknesses in it and upgrade the outdated content as well.
LSI (Latent Semantic Indexing): By adding LSI phrases, you will not only make your content stronger but also understandable for the search engine. It would help you rank higher than ever before. But It is a pretty tricky task which only an expert can successfully carry out.
Keyword density: The number of times the keyword appears on your screen helps you rank higher. A professional SEO consultant knows the boundary between good optimization and over-optimization.
Site structure: it is something that defines how easily the search engine can crawl to your site.
Link building: Without the off-site optimization, the SEO of your site would be incomplete and weak. Building inter-site links are one of the most important parts of SEO. An expert would know the difference between the natural and unnatural ways of linking websites. Moreover, good link building tactics can grow your business faster and persistent in the near future.
Content marketing: Conventional advertisements are dying out slowly. People do not pay attention to the unnatural way of traditional marketing— both online and offline. In the present day, an effective marketing strategy is not possible without high-quality and engaging content. Therefore, you would need someone who can guide you and put forth productive strategies that can attract many eyes.
Conclusion
Setting up a website isn't as difficult as attracting considerable traffic to it. Running a site and making revenue from it requires assistance from an SEO expert than can enhance your online presence effectively. But you can't just hire anyone; the expert should have years of experience, the insight of the system, a deep understanding of SEO, and good communication skills.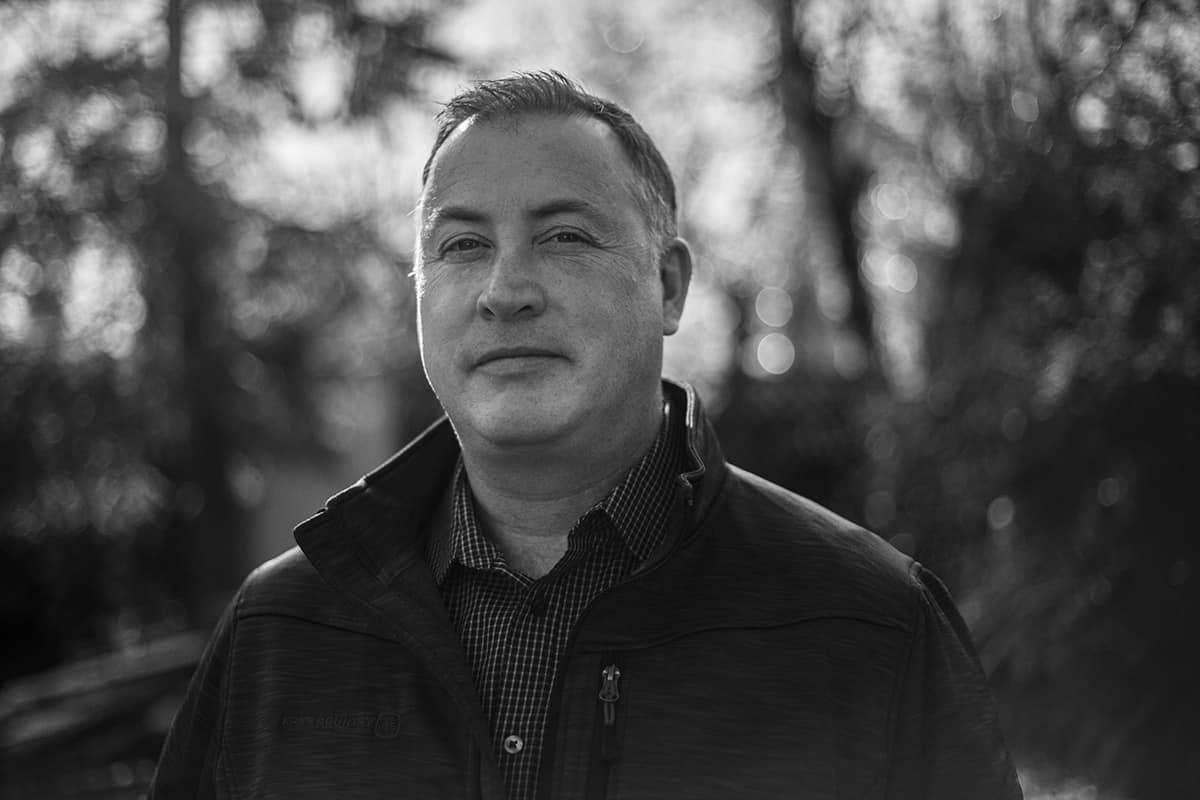 My name is Michael Chrest , I am the owner of MRC SEO Consulting  , I have been working with websites since 2005 and started with a technical background in IT. Having worked with hundred of websites , doing design , technical work and search engine optimization I know what is required to get your website ranking. I spend a lot of time learning new SEO practices to keep up with the constant change Google put in place. Give me a call and let me show you what I can do for you.