Why are both Paid ads and needs for your business?
As your business enters the digital world, people need to know your brand. Both paid ads and Search Engine Optimization (SEO) help in marketing your brand, products, and services. While paid ads offer quick results, SEO takes time and effort to deliver good results. While paid ads are expensive, you need not spend much money on SEO. However, paid ads are time being, whereas an effective SEO strategy works for a long time.
When you become a part of digital competition, you must be weighing paid ads and SEO against each other to see which benefits more. Know that each has its pros and cons. An important thing you need to realize right at the start of your online business is that SEO is a permanent requirement of your business. On the other hand, paid ads offer a big compliment to brand awareness, promotion, sales, conversions, and marketing from time to time. Thus, both are equally important for your business.
Following are some detailed reasons to help determine why your business needs both paid ads and SEO:
1. Enhanced visibility
The biggest benefit of working on paid ads and SEO together is that your visibility increases to a great extent. A wider audience gets to know you, which, in turn, increases your traffic. It results in your brand exposure on search engine pages. Also known as pay per click (PPC) ads, paid ads often take you to the top of the search engine results.
When Google recognizes how well you have been complying with SEO requirements, there remains no blockade to your brand visibility at all. As more people search for related products, they ultimately land on your page.
This establishes a strong online presence of your business on the web as well as among your competitors.
2. Shared data for better results
When running your SEO strategy successfully, you need not gather the data from the initial stage. You must have a lot of data such as keywords, titles, visual content, visitors' information, and whatnot. By using the same data for your PPC campaigns, you can largely turn your visits into conversions.
So, one reason and benefit of paid ads and SEO combined are that you do not have to make efforts from the start. If you already have worked on one thing, it helps initiate the other one.
3. Use PPC results for a sound SEO strategy
As you used data from SEO for PPC, you can similarly use PPC results to update your SEO strategy. Most of the time, practices that result positive for PPC also work for SEO equally well. By analyzing PPC data and knowing which ads led to higher conversions, you can update your content accordingly. This includes some important elements of SEO, such as meta-descriptions, titles, headlines, keywords, etc.
It takes time to test data organically. On the other hand, you get immediate results when running PPC ads. This way, you know immediately what's working and what's not.
4. PPC ads directly take you to an optimized landing page
As you launch your PPC campaign, you can directly link your ad to a specific page, known as a landing page. So when the user clicks on your ad, he is taken to some specific products on a targeted page. Thus, the ad features a product page where the visitor can navigate through and make a purchase.
As the landing page is optimized for organic results, it will greatly add to search results on the search engines otherwise as well. Internet users looking for that specific product will see your product at the top of the search engine.
Therefore, both paid ads and SEO contribute to more sales and profits together.
5. Get into audience needs and preferences
While formulating an SEO strategy, what businesses focus on are the needs and preferences of their audience. This helps know which products your audience is looking for. Accordingly, marketers write down specific and targeted keywords in the content.
When it comes to paid ads, keywords are what you mainly consider. Then, you use those keywords in designing your PPC ads. It enables site search on your website. By analyzing which keywords are used frequently by your customers to search, you get valuable insights into your audience's behavior and preferences.
Overall, it helps determine which kind of products your audience requires. This does not only help in the marketing and sales of your business but also facilitates production and manufacturing.
6. Social media sharing and valuable results
The paid ads you run have increased magnitude nowadays. You do not only run those ads on other websites but on your social media accounts as well. Social media sites such as Facebook, LinkedIn, Instagram, and Snapchat are effective platforms to place your ads. As the young bling is highly attracted to these social media sites, your PPC campaign gets a boost.
Your business will drive more traffic, which in turn increases the chances of sales and conversions.
Now, here's how SEO adds to these results. As you follow SEO requirements such as faster loading speed, great user interface, structured pages, easy navigation, and good website layout, etc., the visitors ending up on your website through PPC ads will have a smooth transition. A good website has a great influence on the decision of the visitor. While your paid ad brought a visitor, it is your SEO that compels him to make a purchase.
Thus, SEO and paid ads offer valuable results when brought together in a business.
Final Thoughts
Paid ads and SEO come with a number of individual benefits. When combined, these result in greater profits for your business. If you are new to the online business, you must focus on both SEO and paid ads, no matter the size of your business. Together, these take your business towards success.
However, the key remains in integrating SEO and paid ads effectively. As you learn how to make the most out of an integrated approach, your business grows every minute.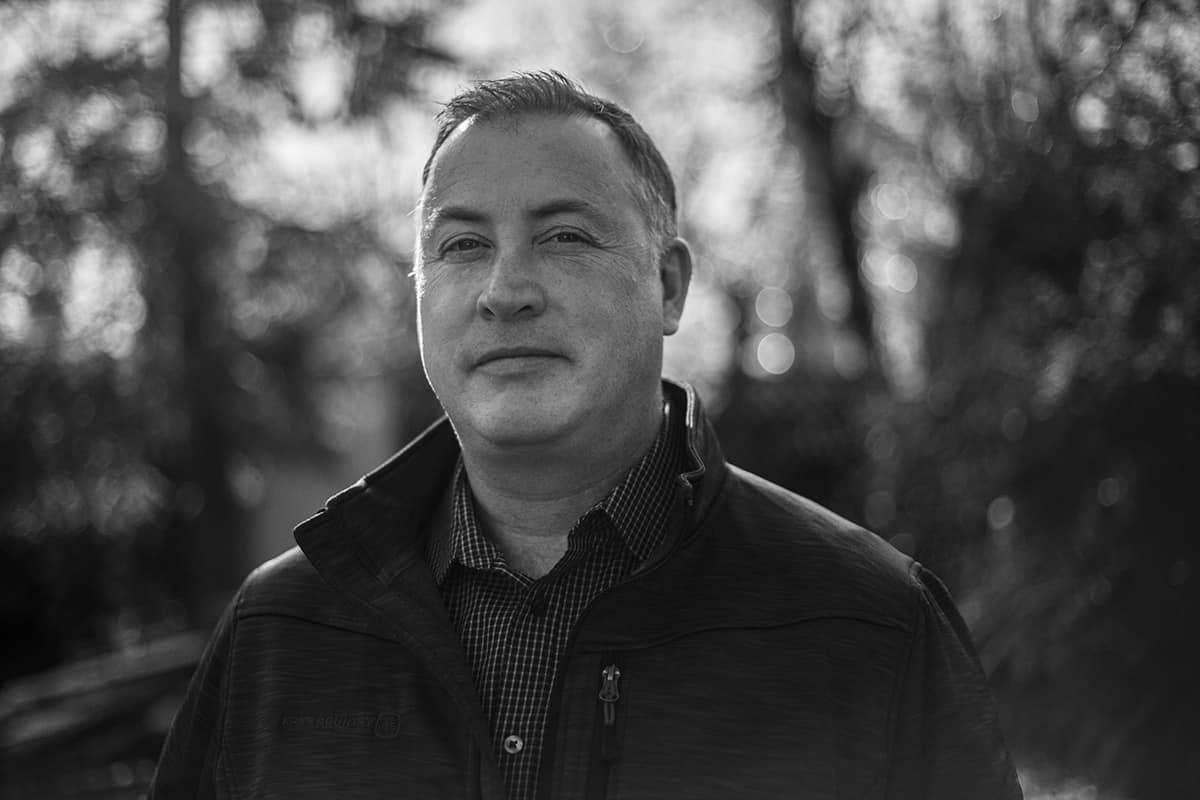 My name is Michael Chrest , I am the owner of MRC SEO Consulting  , I have been working with websites since 2005 and started with a technical background in IT. Having worked with hundred of websites , doing design , technical work and search engine optimization I know what is required to get your website ranking. I spend a lot of time learning new SEO practices to keep up with the constant change Google put in place. Give me a call and let me show you what I can do for you.