5 Things to look for in a Quality SEO Agenc
You have a problem. You need to hire a quality SEO agency to provide your company with reliable online marketing services. When you try searching for a suitable agency on Google, Bing or Yahoo, you get a list of hundreds of SEO companies which all claim to provide excellent services. As a result, you're faced with a dilemma on which agency to hire.
If you're currently having this challenge, the information in this article will give you insights on how to hire the right SEO Company.
1. Does the SEO Agency have testimonials and referees?
A quality SEO agency should be willing and able to provide credible testimonials as well as a list of former and current clients (referees). Their contact information should also be provided so that, if need arises, you can call or send emails to ascertain if the information provided is true.
The list of referees and testimonials can help you to determine effectiveness of the candidate and also verify if the agency did indeed work on particular SEO campaigns. Find out if they recorded positive impact in their search engine ranking, particularly in gaining audiences and conversions, due to the agency's efforts.
2. Is the SEO agency capable of enhancing local search results?
Appearing among the first 10 search engine results is very important if your intention is to attract and retain nearby customers in a certain geographical area. Choose a candidate with expertise and experience in local Search Engine Optimization techniques.
When a good agency optimizes your website for local SEO, it (website) instantly appears when someone within the area is conducting a search for keywords which are related to your business. Choose an agency that will remember to add your enterprise's state and city to your site's Meta descriptions and title tags. Seek the services of a candidate that won't forget to list your website on local listings in Bing, Yahoo and Google (local listings are basically online directories of enterprises in a particular geographical area). One Key factor to Look for is does the agency rank itself for there keywords? For example you are looking for someone to help with SEO in Calgary do they rank for terms like Calgary SEO, Calgary internet marketing , SEO Calagry ? if they cant rank themselves what makes you think they can help your business rank?
3. How does the agency intend to enhance your ranking on search engines?
Avoid SEO agencies that aren't willing or able to freely share methods they intend to use. Choose one that can extensively explain the strategies it intends to use to improve your websites ranking on search engines. It should have the ability of giving you a realistic estimate of how long it could take to attain the SEO campaign objectives you agree on.
Pick a candidate whose proposal contains a preliminary technical appraisal of your website. This will enable you to get rid of any problems that may lower your ranking on search engines (e.g. error pages and broken links).
The successful candidate should be capable of providing on-page optimization by improving the websites' internal linking structure and URL, as well as developing titles, tags and headings of web pages. On-page optimization plays a significant role in making a website as friendly as possible to search engines.
Find out if the SEO agency has the capacity of providing off page Search Engine Optimization strategies to increase awareness of your website's content on other sites, often through blogs, press releases and/or social media.
4. Can the SEO agency guarantee that your website will rank highly on Google, Yahoo and Bing?
The SEO agency should have effective strategies in place to ensure your website appears as high as possible on search engines. Favorable ranking directly translate to high traffic because of good visibility.
If the candidate claims that it's capable of making sure that your website is ranked first on search engines, you should completely avoid any further engagements. This is because it is impossible to give guarantee of a number one ranking on search engines.
If the agency gives claims of having insider relationships with search engines that will give you priority on search engine results, consider that as a red flag. Google, Yahoo and Bing are the only parties that are capable of controlling how low or high sites appear in search results.
5. Does is adhere to webmaster guidelines of search engines?
It's important to seek the services of an SEO agency that strictly obeys Google's webmaster best practices. These guidelines specifically prohibit twelve SEO tricks that are commonly used, e.g. automatic generation of spam as well as addition of false links and hidden text. See our Digital marketing page 
If you choose an agency which disregards these guidelines, your website will, most probably, have extremely low ranking. Google may even prevent it from appearing on search results completely.
The candidate should also be familiar with webmaster best practices prescribed by Yahoo and Bing.
Additional factors to consider before hiring an SEO agency
a. Is the SEO agency willing to share all changes made to your website with you?
SEO campaigns generally entail making significant changes to existing website-page coding. The candidate should be willing to share the nature and extent of intended adjustments. Ideally, your permission should be sought before the website's code is accessed and altered.
Does it have the intention of adding new title tags to already existing HTML code, or it only intends to modify them? Does the SEO agency have the intention of providing extra copyrighting content emphasizing your services/ products to improve the number of on-page and visible keywords that will be of relevance to your prospective customers?
Is the candidate planning to re-design all or some of your website's navigation? Is it planning to add any new pages?
b. How does the SEO agency intend to gauge the success of SEO campaigns?
The prospective candidate should have the ability of measuring the success of efforts made in SEO campaigns by tracking the volume of traffic that your website receives, and also where the traffic is originates from.
Its employees should have the required experience and skills needed to use Google Analytics to establish development in your website's ranking on search engines, number of links originating from other websites that are driving traffic your website and the type of keywords people use when looking for your website, among others.
Find out how often they intend to share this information with you, and how they intend to use it to constantly improve your website traffic as well as search engine ranking.
c. What communication channels does the agency use, and how reliable are they?
d. Is the candidate familiar with the latest changes in algorithms?
e. Are the payment terms and fees reasonable?
f. Is it capable of working with sites that have been previously penalized, and how does it fix such problems?
g. Will I still own all the optimized content that I paid the SEO agency to provide if I terminate the contract or when it expires?
h. Will the agency's SEO campaign have any effect on marketing efforts?
i. What type of reporting, link building, technical and research tools does the agency use, and how effective and efficient are they?
j. What kind of SEO work does it specialize in?
I have Answers to these questions and YesI rank in the top for the terms that affect our business ! I put my money where my mouth is .
MRC SEO Consulting
4911 30 Avenue Southwest Calgary, Alberta T3E0V4
Phone: +1 403-386-7427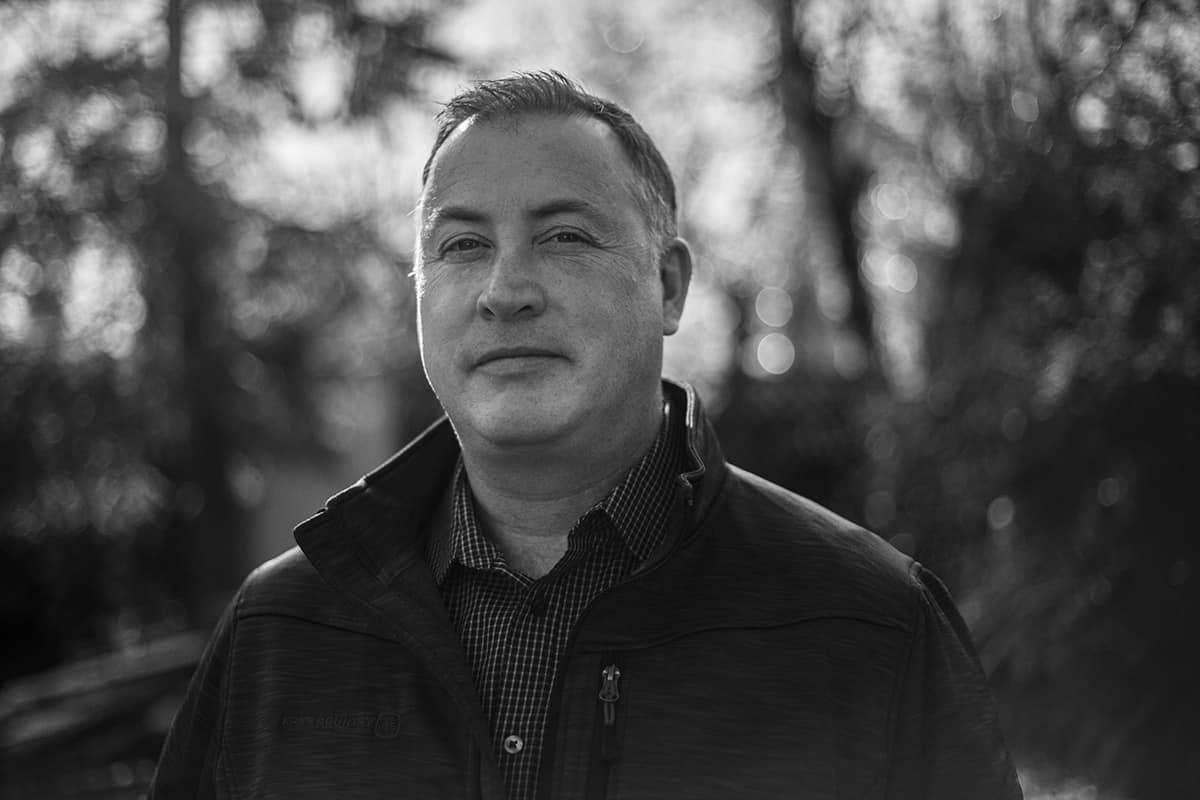 My name is Michael Chrest , I am the owner of MRC SEO Consulting  , I have been working with websites since 2005 and started with a technical background in IT. Having worked with hundred of websites , doing design , technical work and search engine optimization I know what is required to get your website ranking. I spend a lot of time learning new SEO practices to keep up with the constant change Google put in place. Give me a call and let me show you what I can do for you.