How To Determine If SEO Is What Your Business Needs?
The digital environment follows a faster pace. Your business operating in this environment needs to be innovative, updated, and trending all the time. It is important to know the current market trends, learn about the preferences of your target audience, and stay keen regarding the position and performance of your competitors. At the top, you need to be aware of your internal performance to maintain high quality.
Traditionally, all of this has been not very easy, but today, Search Engine Optimization Calgary (SEO) is here to make things easier and productive for you. As a business owner, having a sound SEO strategy is all you need for enhanced business progress, larger profits, and higher ROI.
Even though SEO consulting  is only a process to decide your search engine ranking, it can act as an effective tool all along. Knowing how it works can help you greatly. Before that, you need to know when your business needs SEO. Following indicators determine if your business now needs SEO to progress further:
1.    You don't know how much traffic you are getting and from where
While your business website has maintained a presence online, you must know how much traffic you are getting and from where. Businesses work every day to increase the traffic on their websites. It allows more visitors and, thus, more conversions. If you do not know the size and demographics of your traffic, it's time you take help from SEO analytics.
Various SEO tools such as Google Analytics helps you know your traffic, audience, and their online behaviors, especially regarding your website. You get to understand and improve a lot of things such as bounce rate, click-through rate (CTR), and whatnot.
2.    Your search engine ranking is declining
If you observe your search engine ranking is declining and you have fallen to a lower page, your business is in dire need of SEO. It is important to learn about the requirements of SEO and fulfill them to maintain your search engine, and keep improving it.
Various SEO requirements such as great content, visual content, better user interface, faster loading speed, internal and external links, etc. are important to comply with.
3.    You are getting lesser leads and conversions than before
If your business experiences lesser leads and conversions all of a sudden, it is likely due to abandoning SEO requirements. As long as businesses focus on SEO, lead generation and conversions take place at a good rate. A decrease in the rate means you should focus on SEO more than ever before.
4.    Your content is outdated and unattractive
Search engines prefer updated and engaging content. In this fast-paced digital environment, great content is what attracts your audience. If your business content is not updated, images and videos are not added, and you are not getting enough traffic, your business performs poorly.
Keeping up to the SEO requirement of captivating and topnotch content is significant. If yours is not, hold up to SEO. Know what SEO demands and update your business website accordingly.
5.    You have not worked on link building until now
Link building is another important thing to do for online businesses. It is a means to interdepend and interconnect with other businesses, blogs, and significant online websites. There are two types of link building, internal and external. Both are equally important to attract and engage visitors.
If your business has not worked on link building until now, learn how important it is for SEO. As you expand the reach with link building and establish a strong online presence, SEO comes into play. It recognizes your efforts and improves your ranking. However, link building is a bit tricky. You need to be careful when implying and choosing web pages to link. SEO analyzes the linked pages carefully.
6.    You have not established reviews and testimonials on your website
A good way to know regarding the performance of your business is by establishing reviews and testimonials. It is critical to allow visitors and customers to leave feedback. While a positive review establishes your credibility, a negative review makes room for improvements. Either way, it is beneficial for your business.
Moreover, it is a crucial aspect of SEO as SEO believes in gathering customer feedback. It increases your accessibility and helps you hold onto an effective SEO strategy.
7.    You do not have a proper plan to follow
Establishing a business and running it in this online world are two different things. Running your business takes more effort and focus. From marketing to sales and customer service, you need to have a proper plan to follow. Without a guide, you cannot do well in this competitive business environment.
If your business does not acquire a plan, it is best to create a sound and practical SEO strategy. You can find the flaws and limitations of your business through any SEO tool, a software or a human expert. Without an SEO strategy, it is difficult for your business to have a reputable online presence.
8.    Your social media marketing campaigns do not bore fruits
If you allow your content to be shareable and have created several social media marketing campaigns, you must be expecting good results. However, if you do not end up with one, know that you lack somewhere at SEO. With increasing competitors and toughening business environment, it has become important to focus on SEO. A focused SEO strategy is the one that is linked to all the domains and aspects of your business. Having that created will end you up with sweet fruits.
Final Thoughts
It is easy to know when your business needs SEO. All you need to do is keep an eye on the performance of your website. With rapidly changing trends and online business needs, you never know when someone takes your position. Staying aware of everything that's happening in the online world helps you shape your SEO strategy accordingly. This way, you comply with SEO needs and requirements really well, which, in turn, delivers higher profits and ROI for your business.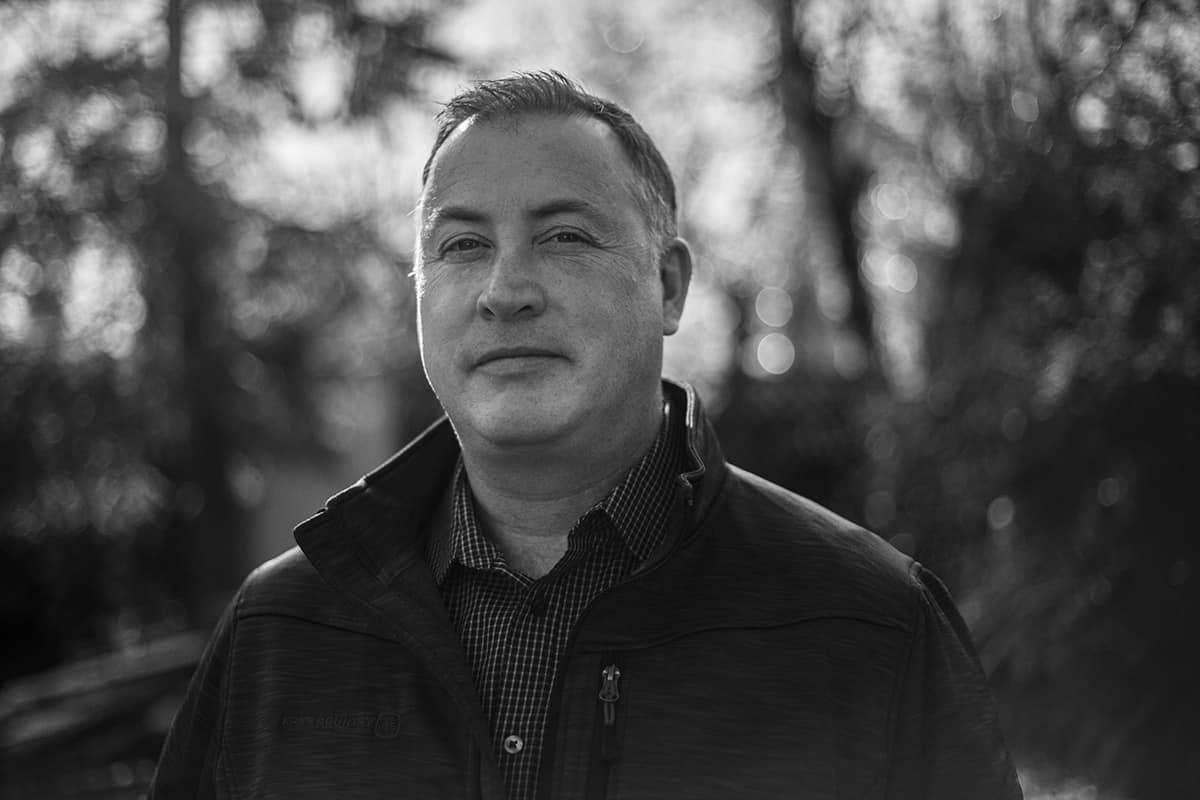 My name is Michael Chrest , I am the owner of MRC SEO Consulting  , I have been working with websites since 2005 and started with a technical background in IT. Having worked with hundred of websites , doing design , technical work and search engine optimization I know what is required to get your website ranking. I spend a lot of time learning new SEO practices to keep up with the constant change Google put in place. Give me a call and let me show you what I can do for you.