Search Engine optimization
calgary seo, seo calagry, calgary Internet marketing, internet Marketing Calgary , SEO , Search engine optimization, digital marketing,
Online Marketing,SEO ,Search engine optimization, internet marketing, web marketing, digital marketing , seo services, seo company,seo companies ,
Search engine optimizationservices, Search engine optimization company, digital marketing services, seo expert, seo specialist , seo consultant, ave you built an awesome website with an awesome service or product and are wondering why nobody's visiting? Are you wondering how you can get your business listed in the top rankings? Well, look no further because at MRC Calgary SEO that is our specialty. We offer a gimmick-free, no hassle service right here in Alberta that will highlight your business on Google's 1st search page. If you are not ranked on the first page you are, without a doubt losing business! Unlike other marketing companies, we prove to our customers that we are the best by having our own company on Google's first page using SEO marketing. Our motto here at MRC Calgary SEO is that growing your business grows our business! We are passionate about what we do and value our customers. We take pride in seeing your business succeed with our help. Let us analyze your website and get you ranked with best where you belong!
?We are your local digital marketing and online seo specialists , let our seo company ensure your business gets noticed for online marketing and Search Engine Optimization. We take your website and ensure all the optimization is done right and then we use new 2016 methods to seo your site using our seo services
http://www.calgaryseocompany.ca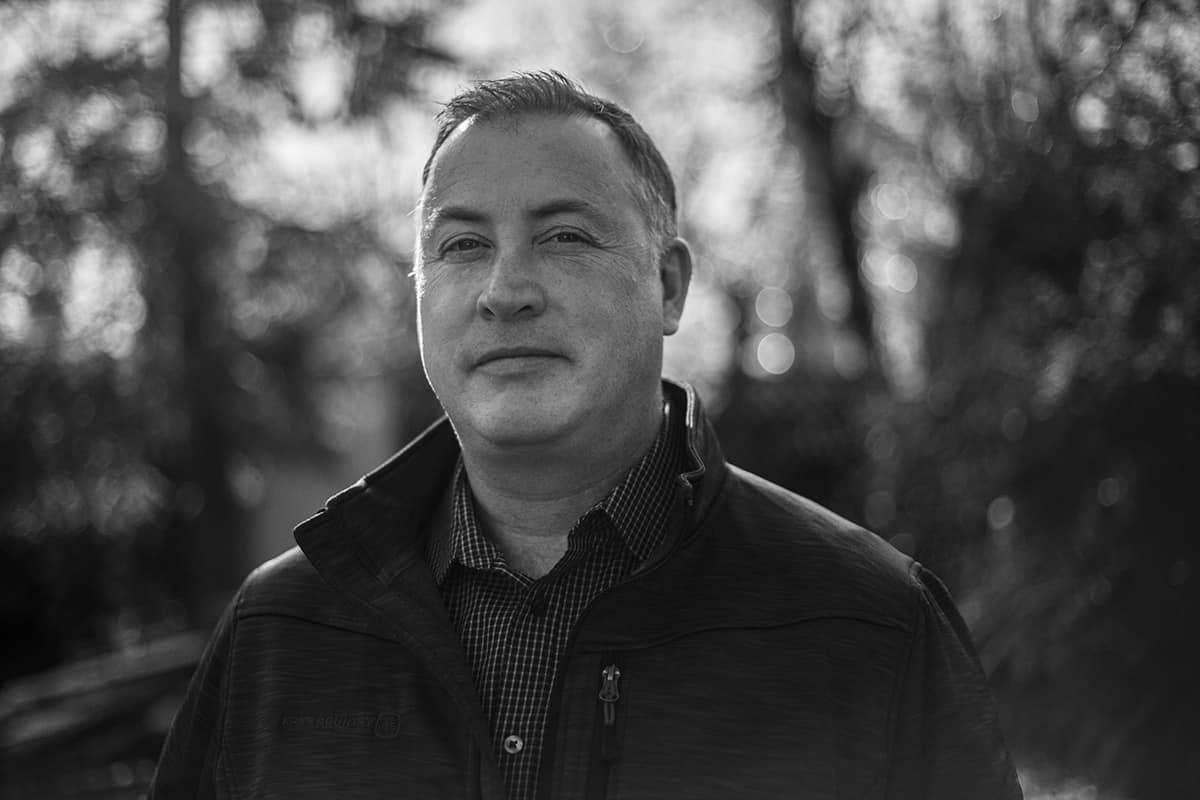 My name is Michael Chrest , I am the owner of MRC SEO Consulting  , I have been working with websites since 2005 and started with a technical background in IT. Having worked with hundred of websites , doing design , technical work and search engine optimization I know what is required to get your website ranking. I spend a lot of time learning new SEO practices to keep up with the constant change Google put in place. Give me a call and let me show you what I can do for you.