The Top 5 Google AdWords Alternatives
There are many businesses out there that swear by Google AdWords, but the reality is that there are several negative points that make it less attractive than the alternatives in some cases. Here are five options for those who are looking to try something different.
1. Facebook
This site started off as a great way for people to communicate with co-workers and classmates, but it is not one of the premier sites when it comes to ads. The fact is, using Facebook advertisements is far better than AdWords in many ways, including the fact that you are able to target your ads to a particular demographic.
True enough, AdWords offers people the opportunity to target certain ages and genders while choosing specific interest categories, but this is not as well done as it is when dealing with Facebook. The fact that more than one billion people have an account should be more than enough to convince you to give this a try.
2. Twitter
Everyone knows someone who is on Twitter, so it only makes sense that people start to use this site to their advantage. While this is a great way to connect with people all over the world by starting conversations with them, placing an ad can go so much further.
Twitter offers something called promoted tweets. This is when messages show up in the Twitter feed of people who may be interested in the products and services you are selling. These are only sent to people who they would be relevant to, so it is certainly a worthwhile investment.
3. AdRoll
The first thing that should be pointed out when discussing this option is the fact that it can be rather pricey. With that said, it is such a great asset that many people do not mind the fact that it costs more than many of the other options that are currently available. This is because they use remarketing to show your site to people who have previously visited. If you know anything about how marketing and advertising work, you know how great that is. Keep in mind that the conversion rate from this site is very high, so it is certainly worth the investment.
4. Kontextua
This is a great asset for people who are trying to target people who speak Spanish. That is the language used for the main version of the site, but bear in mind there is an English version as well. This is an in-text advertising network, so it is a bit different from many of the other options mentioned here. Even so, it can prove to be quite an asset for those who are looking for new business.
5. Yahoo! Bing Network
This is an ad network that was created by two of the biggest names on the Internet. One thing that makes this service stand out when it is compared to AdWords is the excellent customer service. Many people who use AdWords have complained about receiving canned responses when they are seeking advice. This is a real problem when you need an answer right away. While that is great, it is actually not the main reason that this is a wonderful alternative.
Those who are looking to save a bit of money will be glad to know that the Yahoo! Bing Network offers ad space that is cheaper than what AdWords offers. If you are working on a limited budget, this can certainly be a welcome gift. Keep in mind that you will have less traffic than you would with AdWords, but the quality of the traffic will be higher. That is definitely an acceptable tradeoff.
When many people are just getting started, they are told that AdWords is the best solution for their business. While this may be true for some, others would have better luck if they chose an alternative. As you were told here, there are many great options that are currently available. You should not be afraid to try a few to see how you like them. There is no good reason for you to place all of your eggs in the AdWords basket if there is a chance you could have more success utilizing something else.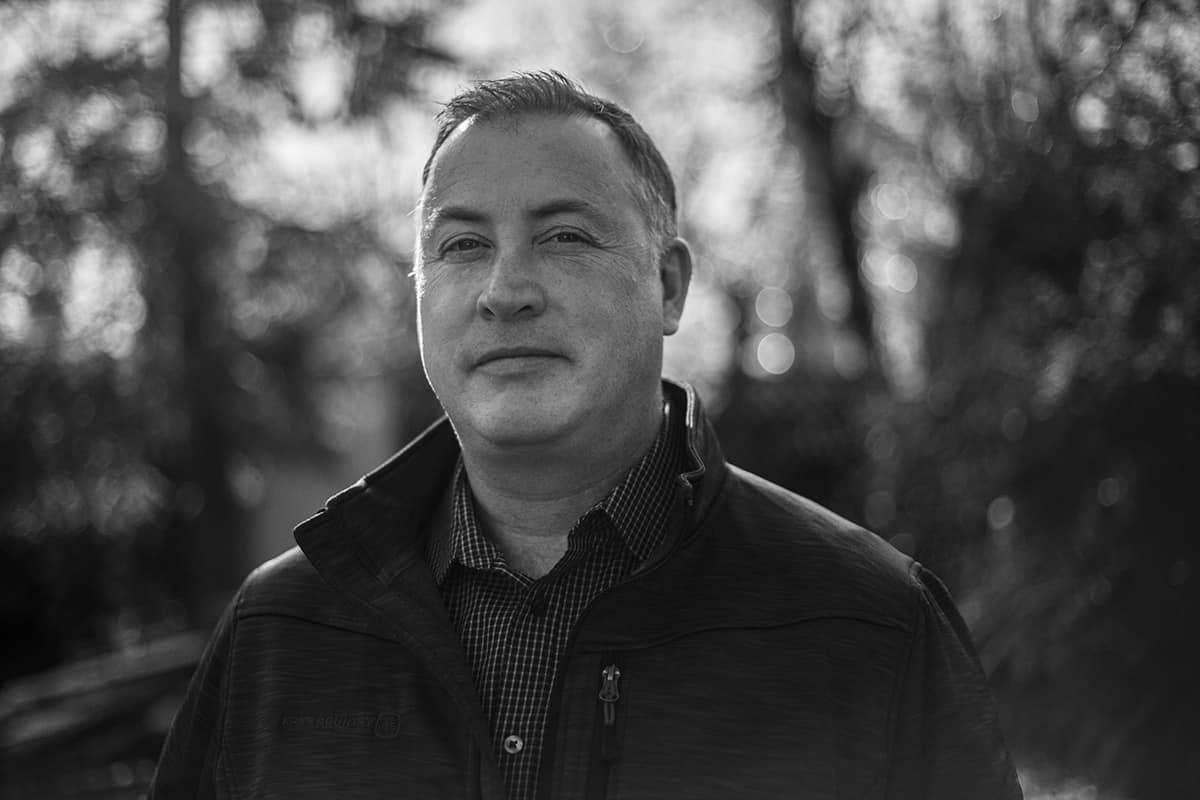 My name is Michael Chrest , I am the owner of MRC SEO Consulting  , I have been working with websites since 2005 and started with a technical background in IT. Having worked with hundred of websites , doing design , technical work and search engine optimization I know what is required to get your website ranking. I spend a lot of time learning new SEO practices to keep up with the constant change Google put in place. Give me a call and let me show you what I can do for you.