Improve Online Flower Business
Flower Delivery Calgary  business is closely related to every celebration and festival from your birthday to Christmas. It is also closely connected to corporate meetings, conferences, seminars, and other business events. You can go on increasing the list to infinitum.  Consumers for your flower business come from every family, community, faith, and country. Connecting the online florist business with SEO can increase your ROI and profitability ration significantly and consistently.
SEO basic Benefits for Online Florist Business
Keyword research has to be based on types of flowers, their names, and the services you offer. For example, you can think of roses and bouquets. You can also add the celebration of occasion or festival. Red rose bouquets for Christmas near me could be one such long-tail keyword. Similarly, you can find hundreds of such key phrases with other short-tail keyword combinations.
Audience Reach: Florist SEO can reach the maximum number of target audiences within the shortest time. It is growing at a phenomenal pace after the introduction of Mobile SEO. Local florist shops can get the highest level of publicity and attract buyers regularly.
Website Traffic:  MRC SEO Consulting knows search engine optimization ccan boost the geographical proximity to the online searchers. They can find your delivery system to be fast and reliable. It is estimated that more than 90% of the online buyers prefer local stores over others, though they place the orders through their mobile systems.
Geographical proximity plays a key role in motivating the customers to open your website and place an online order. They are sure of getting the delivery within a few hours. The flowers will be fresh and the aroma will be still intact at its best intensity. Your business website can get regular visitor traffic which increases consistently with time.
All the visitors who come to your website may not buy flowers immediately. Many of them may be there just for curiosity. Some of them may find flowers for recommending to their friends and dear ones. Your business site can get the maximum number of potential leads for conversion into probable sales.
Versatile Keywords: MRC SEO Calgary  can boost the selection of multiple keyword permutation and combination. People looking for the same day or next day delivery will find your store to be extremely beneficial. It gives you plenty of opportunities to add new keyword combinations in the long-tail and short-tail formats.
Organic Search: SEO is the most recommended way to increase your store's online visibility factors. Initially, it may take time for the search engine crawlers to find your website. You can follow the on-page optimization techniques to get your website indexed on them. Then they use the combination of keywords and sitemap indexing to push your website to the top of search result pages.
The main benefit of reaching the top of the organic search result page is that you can stay there longer. The average lifespan of organic top ranking is stated to be much higher when you use the proper SEO techniques. It is an economical way of boosting your website's search engine ranking.
SEO for Online Florist Shop- Enhanced Customer Trust
Flowers-calgaryHow can SEO boost your customer trust? You need to consider social media SEO to get the right answers. The primary task is to boost your content visibility to the users. Anyone looking for online flower shops will find your content on the first click. It is consistent and frequent.
Repeated visibility of your florist content on the social media can create and enhance customer trust in your business. SEO can highlight the positive aspects your florist services to the customers without the touch of commercial advertisement. It gives a sense of authority content to the readers about your website. It is the most critical component which boosts the customer trust in your online store.
Online Flower Shop SEO – Content Authentication
Search engines like Google are constantly searching for high-quality content in the florist websites. They have a tendency to link your web pages from the authority websites, social media, blogs, and other customer trusted links. When they find such connections, your website ranking automatically goes up.
Search engine ranking is more than increasing the numbers every day. It is about keeping the ranking consistently at the maximum value for a longer time. SEO can help achieve this goal by linking the customer rating, reviews, and testimonials to the ranking engine.
The best way to achieve the goal is to keep your content quality according to the W3C standards. The search engine analyzes the content with respect to some of the most important parameters.
Usefulness: Search engines like Google have adopted the intelligent approach to content analysis. They can check the engaging quality, relevant keyword density, connection between keywords and content, and the smooth flow of grammar in the content. Once they find them to be satisfactory, your website content gets the maximum possible ranking. The search engines will also increase the visibility factors of your website links and content to the maximum number of internet users and online florist shop searchers.
Online Florist Shop SEO – Mobile Users
Search engines like Google have shifted their priority to the top for the mobile users. The mobile platform is the fastest growing segment in the consumer market today. Smartphones, tablets, and other handheld devices may soon replace traditional devices when it comes to online flower shops.
SEO can maximize your reach to the consistently increasing number of mobile users. They will find your content (mainly Infographics and videos) to be the most visible aspect in their searches. The probability of content sharing with their friends and online contacts is increasing rapidly.
SEO for Online Florist –Economical and Efficient
SEO is the most economical option for startup and small online flower shops. The investments you make for the optimization and ranking can get you long-term ROI that is consistent. Organic search is the most trusted method of winning more number of audience conversions to business. Initially, it may take time for SEO to become effective. Once it reaches the threshold, your website could become a customer trusted online florist brand.
View Flower Delivery Calgary in a full screen map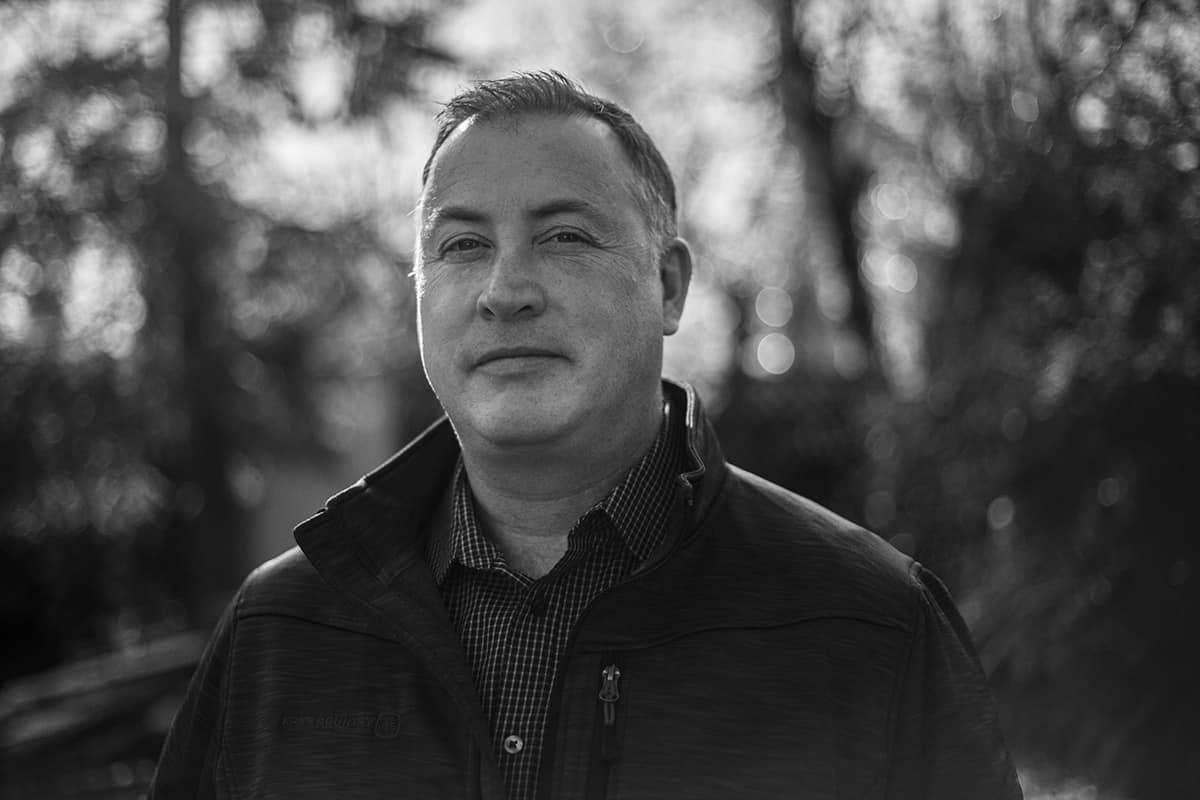 My name is Michael Chrest , I am the owner of MRC SEO Consulting  , I have been working with websites since 2005 and started with a technical background in IT. Having worked with hundred of websites , doing design , technical work and search engine optimization I know what is required to get your website ranking. I spend a lot of time learning new SEO practices to keep up with the constant change Google put in place. Give me a call and let me show you what I can do for you.