How Does SEO Work?
How Does online marketing work?
You must have heard a lot of Search Engine Optimization– SEO, but do you know how it works? Basically, it is an easily tracked and repeatable process that informs the search engines that your website is credible and should be shown in the Google index.
Fundamentally, Google applies an algorithm which is nothing but a complex mathematical formula to obtain scores of every website. And on the basis of the searches, Google decides which website should rank higher on the search engine. You can significantly affect your search engine ranking by obtaining the highest result on the basis of the highest authority of the site, quality of the site, etc. Good thing for the companies is that there are more than enough ways that will help them improve their search engine ranking. So, on the whole, if you want to optimize the ranking of your website, you have to get the highest possible rank.
 What Factors Matter for Digital Marketing?
Now some of the ranking areas are more important than other, and there are three main areas that you need to consider to improve the search engine rankings- trust, quality, and authority. When Google evaluates the websites, it looks for that site which is offering something interesting and unique to the searchers. For example, if you are selling a watch and you are using the same description as everyone else then you are not giving anything unique to the visitors. Despite the fact, your watch comes with cool features, your content is same as others, so Google will not be able to identify the uniqueness of your product. You need to create content that makes you stand apart from the crowd, do something extraordinary, something unique. You need to show Google that you are offering something that your competitors aren't, this way you will get better search results.
Trust = Love!
Trust is another significant area that you need to consider when you are trying to get better Google ranking. Google aims at showing only the best websites to its visitors, so what it wants from you is to show that you are trustworthy. Google also penalizes the websites that have consistently poor reviews as it doesn't want to show those websites to its visitors. You can show your credibility by getting links from a highly authoritative website, or get industry links, newspaper articles, or get other sites to link to you.
Authority !
And at last another crucial area- authority. Google shows the sites that are famous. It will show the most popular sites of the particular product and services. So it is up to you to convince Google that you are one of the most popular sites. For this, you will need to build a solid fan base. You can do this by building social media network, get people to share your product and services, link people to your site, and leave testimonials. These are some of the ways that you can prove Google that you are authoritative and reliable.
Closing Thought
Local SEO is basically a process of ensuring the search engine that you are one of the most authoritative, trustworthy and unique websites to which the search engine can refer its traffic. Need SEO Calgary or online marketing …let us help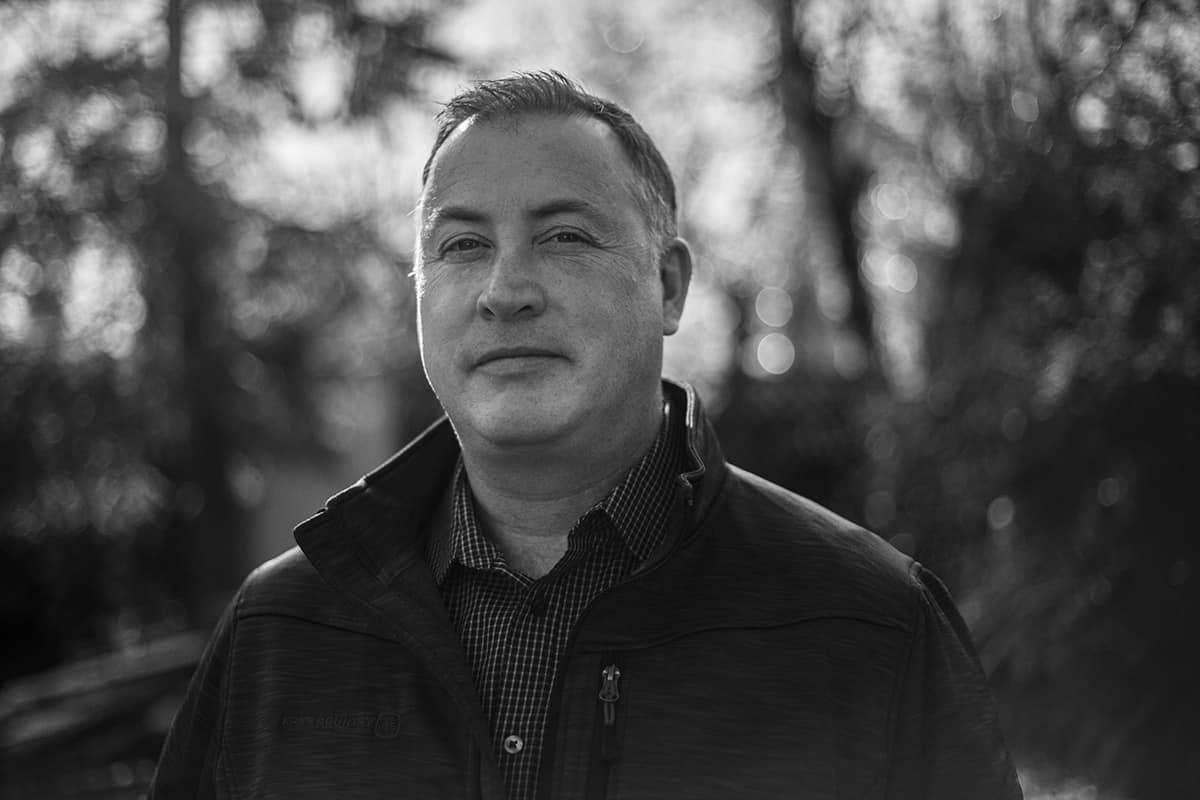 My name is Michael Chrest , I am the owner of MRC SEO Consulting  , I have been working with websites since 2005 and started with a technical background in IT. Having worked with hundred of websites , doing design , technical work and search engine optimization I know what is required to get your website ranking. I spend a lot of time learning new SEO practices to keep up with the constant change Google put in place. Give me a call and let me show you what I can do for you.