9 Easy SEO Tips to Rank Higher in Search Engines
Calgary SEO Tips to Rank Higher in Search Engines
An important website growth strategy that should not be taken for granted is Search Engine Optimization (SEO). This term simply means coming up with ways of increasing the appearance of your site in web visitors search results. At the end of the day, this means more traffic coming to your site. Contrary to a lot of belief, SEO is not as hard as you think; all it requires is a little effort.
9 easy SEO Tips to Rank Higher in Search Engines
Your Content – Make it Fresh and Useful
It has been stated clearly by Google that it will only favor content that is fresh, unique and proves to be useful to the reader. They have emphasized this countless times. With SEO optimized content, there's no way you won't rank high on search engines. Content does not mean just articles, it includes infographics, videos, reviews, music and whatever is suited for your niche. Your goal here should be to create engaging content that is appealing to your audience, and will make them want to visit your site again.
Optimizing your Keyword
This is considered a very critical step for any success in search engine optimization. It involves the act of doing keyword research, which means going out for the best targeted keywords that will guarantee traffic to your site. When this step is done wrong, every other effort might just be in vain. Things to evaluate when optimizing keywords are whether they are popular or competitive and then their relevance.
Internal Linking
This also falls among the key tactics when it comes to SEO. This is one way of telling search engines like Google and also your visitors the importance and relevance of a particular page to search users. This provides your audience with further reading options and helps Google to crawl and index your page effectively.
External Linking
In online marketing external linking has often been considered as one of the most important SEO strategies (if not most important) when it comes to high rankings. This is one way the popularity of a page is determined as they are one of the hardest metrics one can manipulate. Also, the user experience (providing relevant resources for your visitor) you provide attracts the attention of the search engines.
Backlinking
This is also considered one of the main building blocks of a good SEO strategy. Backlinks, also known as inbound links, are links directed from other web pages to your web page. This goes a long way to tell about your site's popularity and importance. It also tells that your site contains useful resources to be referred to.
Social Media
This is one effective way that one can get to rank higher in search engines. Your social media presence goes a long way to boost your rankings on search engines. This technique involves building links with your social media channel. As your posts get viewed and probably get the attention of your readers, they can go further by clicking on the links and then appear on your page.
Optimize for Mobile
Results have proven that most traffic gotten these days is through mobile phones. A high majority of people especially adults now have smartphones and spend most of their time on them. Therefore, when your site is mobile friendly it plays a valuable role in boosting your search engine rankings.
Website Load Time
This has probably not crossed your mind – that the loading time of your website is essential for SEO. Apart from the fact that it generates more conversions, it is also a ranking factor. Also when a website loads faster it increases page views.
Register with Webmaster Tools
Not having your website registered with Google and Bing webmaster tools, is compared to driving with closed eyes. This is one way to get notified of possible problems with your website, they also bring to your attention certain facts about your website that you may not be aware of.
Conclusion:
It is no longer news that SEO is the key to driving traffic to your site and as such you should ensure that you employ as many strategies as you can for maximum benefit. Also be on the lookout for new features that might be introduced by Google or any other search engines, and adhere to them in order to get the best results. To help with knowing how well your page or site is doing on rankings, you have to measure its page authority and domain authority respectively (This comes in form of scores on a scale of hundred predicting how well your page or site will rank on search engines). Stick to the rules and play around to gain maximum benefit utilizing Search Engine Optimization for your website or blog.Notes Here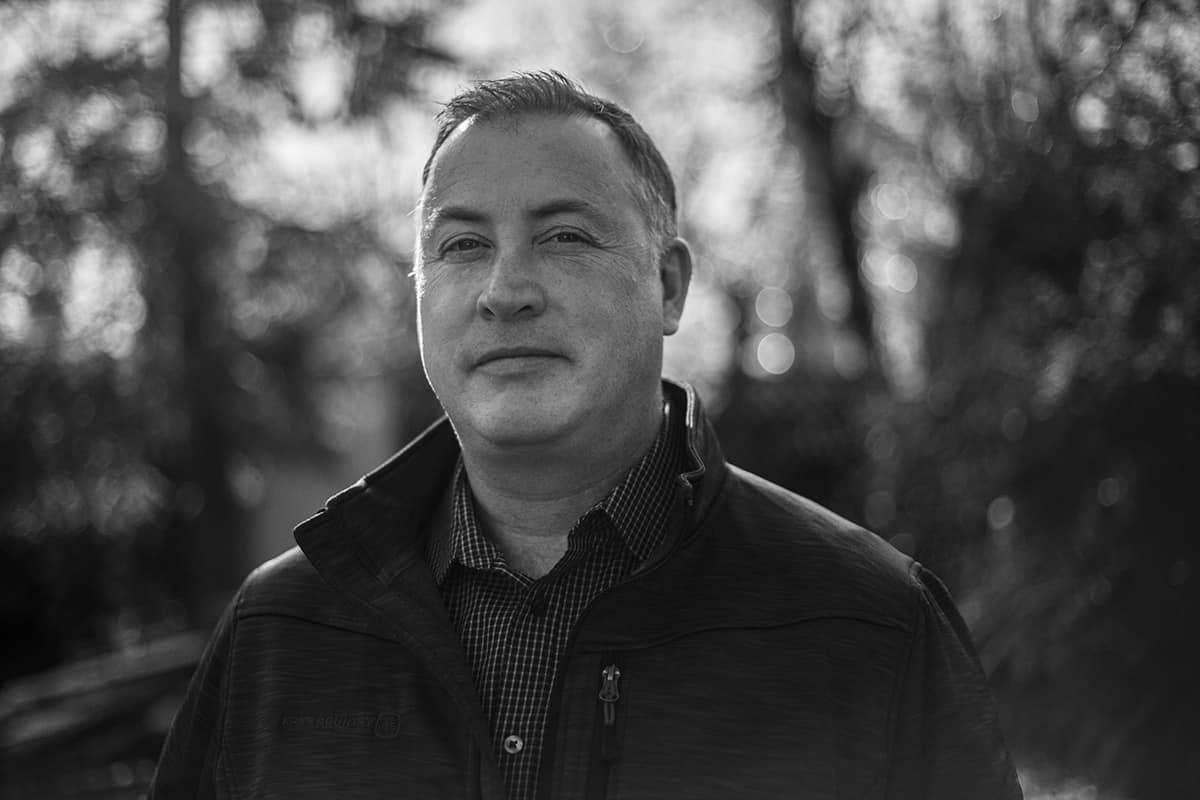 My name is Michael Chrest , I am the owner of MRC SEO Consulting  , I have been working with websites since 2005 and started with a technical background in IT. Having worked with hundred of websites , doing design , technical work and search engine optimization I know what is required to get your website ranking. I spend a lot of time learning new SEO practices to keep up with the constant change Google put in place. Give me a call and let me show you what I can do for you.