8 Things Most People Do Not Know About LinkedIn
8 Things Most People Do Not Know About LinkedIn
These days, you or your profession and business will not seem to exist if you do not have a public profile online. With the popularity of Internet marketing today, it is a very backward step to remain invisible to the online community and to stick with traditional ways of professional networking. Hence, one of the best ways that you can build a good profile in the World Wide Web is through the use of LinkedIn.
What LinkedIn is and How Different it is from Social Networking Sites
With more than 120 million members at the moment all over the world, LinkedIn is now considered the biggest online professional network. It aids users in connecting with other professionals and business people. It can be helpful in gaining knowledge, exchanging ideas, and discovering opportunities for the enhancement of your own profession or business.
If you think that this is just another Facebook, you have to take a closer look. More than the usual social networking sites, LinkedIn enables you to develop a good professional profile and to be able to search for experts and specialists. Furthermore, if you wish to start a new career or to find great opportunities in your field, this is a good way to begin. You will also be able to open up new leads and to find a multitude of potential clients.
What You May Not Know About LinkedIn and How These
Can Help Improve Website Traffic
Even until now, there are still plenty who are not well-versed with LinkedIn and its fantastic features.
Here are the top 8 things that many do not know about LinkedIn but ought to because these can be of great help to improving website traffic in the long run.
1. Remarkable Resume- You can use this site to build a good resume that looks very appealing and professional at the same time. You can always refer employers to this whenever you are applying for a job. This tool can also save you time and effort. You can include your website here so that it can easily be visited by people who view your resume online.
2. Email Profiles- When you are e-mailing a person, you can easily access the LinkedIn profile of the person to give you basic information. You do not have to search high and low for contacts. This plug-in makes it easier for you. You will also be able to invite those who do do not have LinkedIn accounts yet. When you post your website URL to your LinkedIn profile, those who email you or those whom you send messages to can easily access your website. Hence, these opportunities may contribute to your site traffic.
3. Work Projects- You probably were not aware that you could actually set up connections with team members for a project. You can manage and monitor such projects through LinkedIn easily and effectively. Tasks and past communications are easily accessible too with this feature, in order to recall what has been done already and what transpired in previous dialogues.
4. Saving Searches- You can actually save up to three searches in LinkedIn. Whenever your searches turn up with relevant information, you can have it saved. This tool is a powerful one for those who are building networks, looking for potential clients, and searching for employees and employers.
5. SMS Search- In the United States at present, people can easily use their mobile phones via SMS to search for the profiles of different professionals. Even if they do not own smart phones, this is still possible. Hence, it can be really useful especially if you have just recently met a potential business contact or something to that effect.
Because of this feature by LinkedIn, communication is once again much easier. If others search you through their phones, they can easily find your website too and will most likely pay a visit.
6. SEO Optimization- Of course it pays to have an optimized profile when people search for you in Google or online in general. LinkedIn has a special feature that allows you to make use of search engine optimization to make you more "searchable" and to improve your Google ranking. Since SEO is also a main tool in improving site traffic, integrating it into your LinkedIn profile will be very significant in increasing the traffic not only to your account in LinkedIn but also to your very own website.
7. Video Profile- These days, videos also play a giant role in Internet marketing and in improving the traffic of one`s website. Hence, LinkedIn has decided to include this feature for its members. You should definitely add a relevant video in your profile, showing your strengths and skills or outlining what your business is all about. If you are promoting certain products or services, this is also a great venue to advertise and to encourage visitors to drop by your website.
8. Easy Updates- In order to get quick updates, you can make use of the Google Chrome LinkedIn tool bar. This will help you skip the step of logging in and checking constantly. With such a tool bar, you can instantly share articles, images, and other things with your LinkedIn network. You can also comment on updates of others through this feature. as a result, communication can be faster and more efficient. This is helpful for your website as you can quickly post your blog`s latest entries or share links to your new products and promos.
Certainly, these eight things about LinkedIn that many people do not know about are actually very helpful in building one`s professional profile online and in improving your career and business in the cyberworld. If you wish to really expand your network and be able to reach out to more people around the world, you should seriously study the available features of LinkedIn and make the most of them. In just a short time, you will probably be able to see the wonderful effects of taking part in this professional online community.
LinkedIn is a good way to make your online existence worthwhile. It can help build your image and bring you greater success.
Need some professional marketing online? We are experts in Internet marketing View our other Social Media Properties : Like marketing with Instagram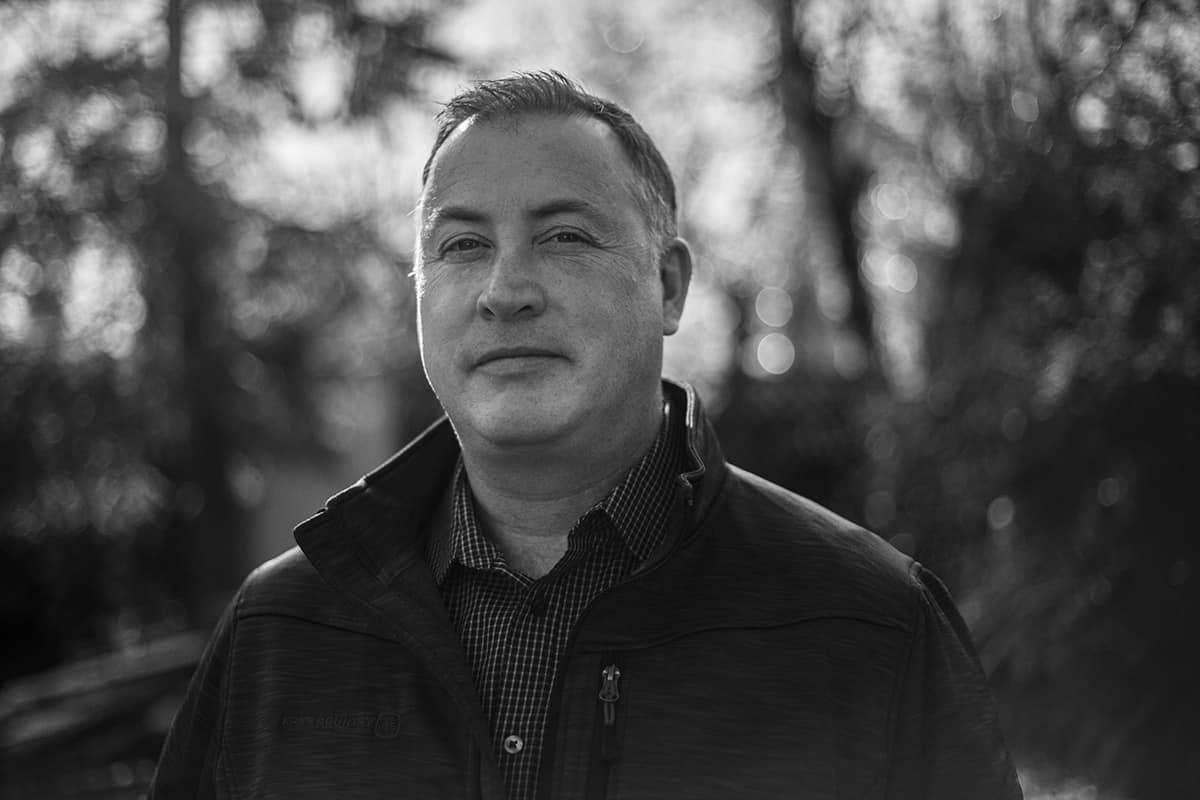 My name is Michael Chrest , I am the owner of MRC SEO Consulting  , I have been working with websites since 2005 and started with a technical background in IT. Having worked with hundred of websites , doing design , technical work and search engine optimization I know what is required to get your website ranking. I spend a lot of time learning new SEO practices to keep up with the constant change Google put in place. Give me a call and let me show you what I can do for you.